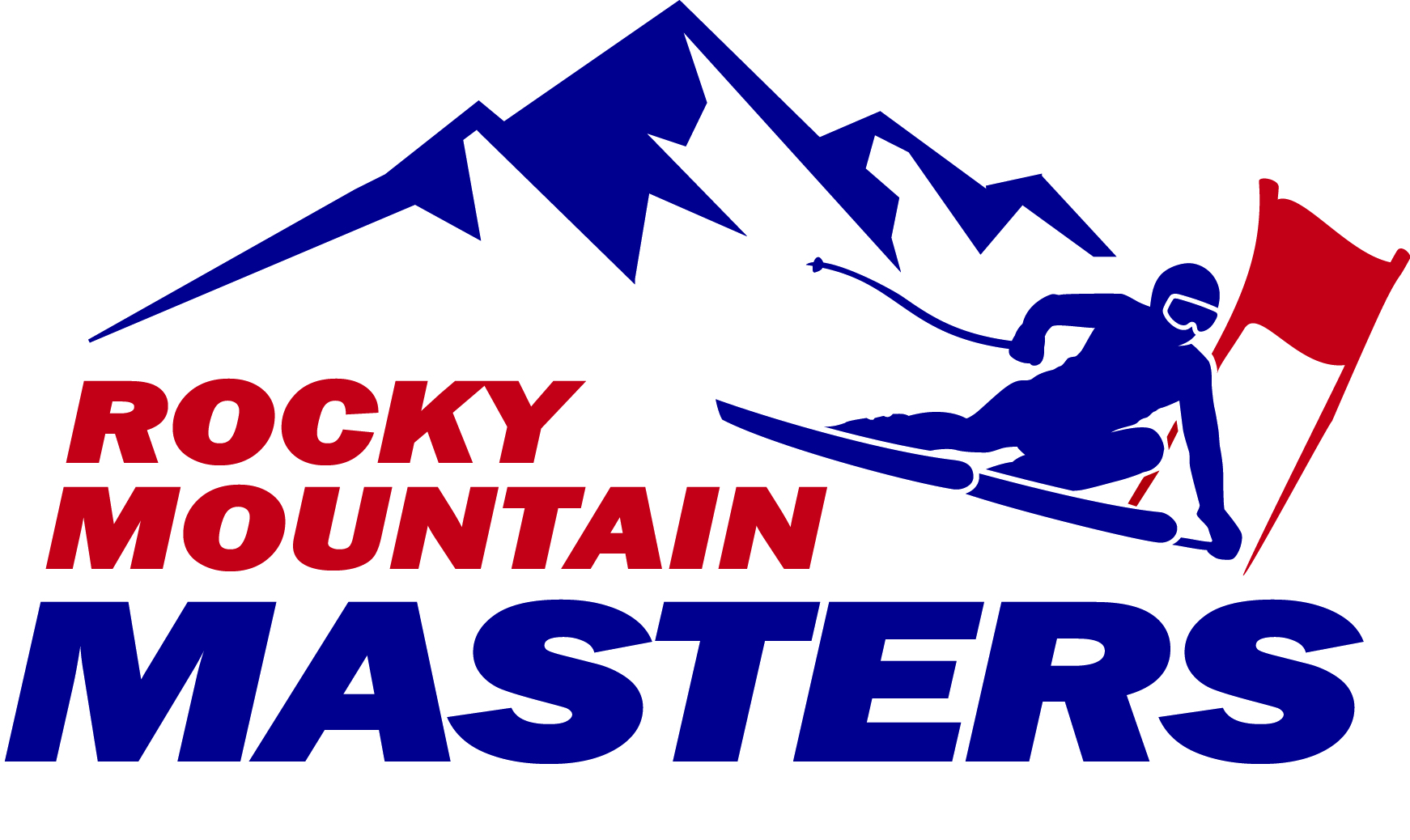 The Rocky Mountain Masters Ski Series is a nonprofit volunteer organization. Our members cover a wide range of ages and abilities. We compete in all four alpine ski-racing disciplines, DH, SG, GS, and SL. We offer a long race season with more speed events than any other division. After race parties feature food, drinks, prizes, awards, and FUN!
Helpful Links & Information
New to Masters Ski Racing? Click Here for a guide to getting started. Please inquire with our volunteers to learn how to get your complimentary first race so you can try us out! Your complimentary first race will include a short term US Ski & Snowboard membership for the race day, and we will waive the RMM membership for the first day as well as the race fee for the first race.
US Ski & Snowboard Membership – Since we are sanctioned, all racers need to have a membership. Most racers need the "Alpine Master" membership, unless you have been told you also need the Requirements add-on.
Rocky Mountain Masters Membership – Please Click Here to purchase your 22-23 membership. All of our racers need this divisional membership as well. The last day for early bird membership pricing was 12/31/2022.
Confirmed Race Schedule 2022-2023 – This schedule is now confirmed. There is a chance we'll add one more venue/weekend. Schedule is subject to change

RMM Fall Banquet: Thank you for attending the banquet! We look forward to another banquet in November of 2023.
Connect with us on Social Media! Click here for Facebook. Click here for Instagram.
Race Day communications happen through this RMM WhatsApp group. Using your phone, click here to join.
Toko Wax has graciously provided 40% off non-clearance pricing for RMM! Click here and use coupon code RMM-TOKO at checkout.
Pictures! Click Here to view RMM photos
Training Opportunities in Rocky division:
NEW! May SL Masters Camp & May GS Masters Camp at Loveland
Eldora Masters Racing
Loveland Ski Club Masters
Team Summit Masters
Colorado Masters Project (Beaver Creek)
22-23 RMM Board of Directors
President Kelli Keith
Vice President Frank Mangold
Treasurer Heather Nadeau
Secretary Diane Seitz
Technical Director Shahen Huda
Sponsorship Director Mark Rotchstein
Marketing Director Reed Mayne
Communications Director Joe Minock
Website Director Roger Fang
Social Director Chelsea Mangold
Race Administrator Karen Redden
Contact Us
Email: [email protected]
Phone: 970-921-9131